Home Comfort Solutions
What is Home Comfort?
When we talk about personal comfort, it means different things to different individuals. Most people think of comfort as something that is pleasant, routine or familiar. Human brains like this. It likes to be relaxed and free from stress and pain.

Defining 'home comfort' is what Home Energy Solutions of Wisconsin does best.

When we talk about physical home comfort, the definition is more ambiguous. In our business, home comfort is about identifying and fixing the issues so you can personally feel more comfortable in your home. When you are cold (or hot), tired from sneezing due to mold and mildew or stressed out from high energy bills, you cannot relax.
Hire Professionals
When you want to identify and fix the problem from the start, call a professional. Air sealing, adding insulation and improving ventilation are projects handy homeowners may try to do themselves to save money but may cause issues and cost them more down the road. Incorrectly adding insulation can cause issues such as mold and mildew and not venting equipment properly can cause carbon monoxide issues.

When looking for a home comfort professional, look for a contractor that is a certified Building Performance Institute (BPI) contractor. They have the knowledge and experience to do it right…the first time.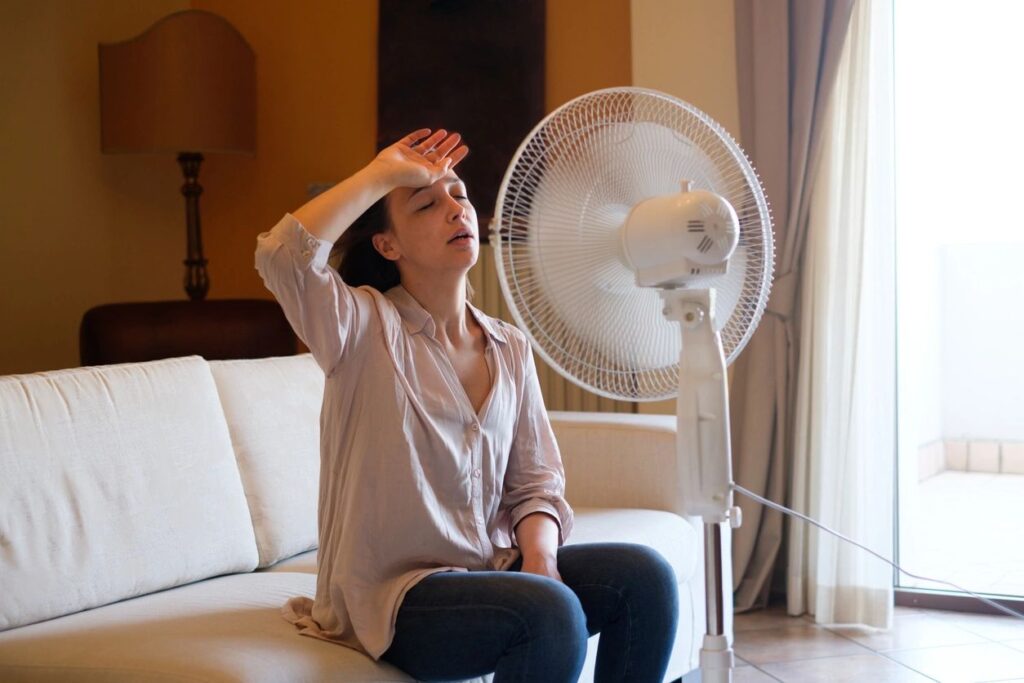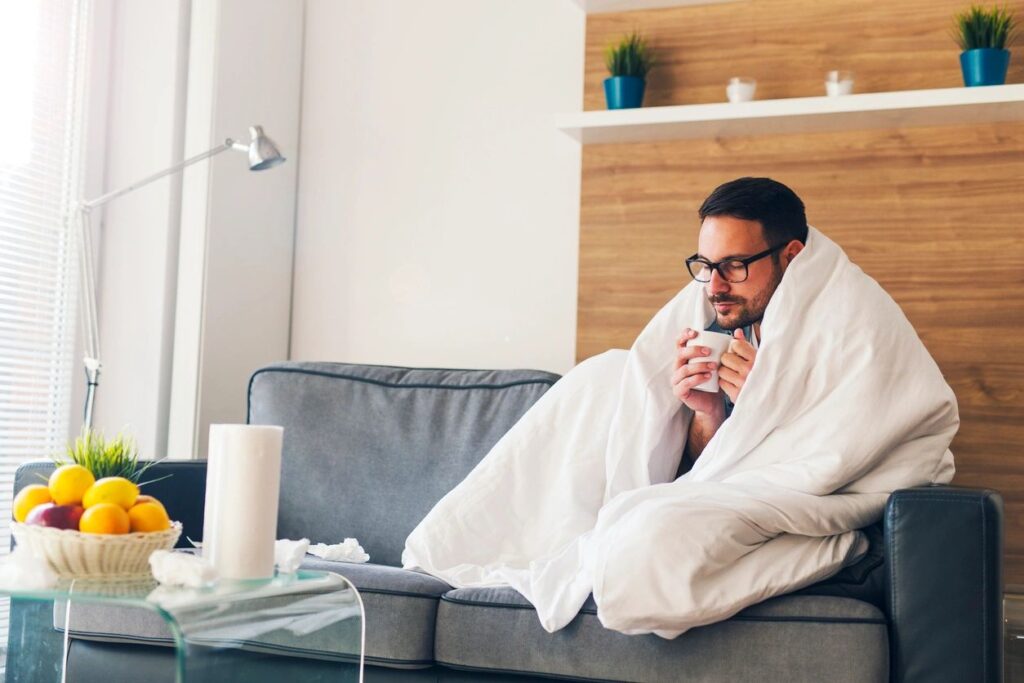 Home Comfort Do-It-Yourself Improvements
There are things you can do yourself to improve your home's comfort. Here are just a few: